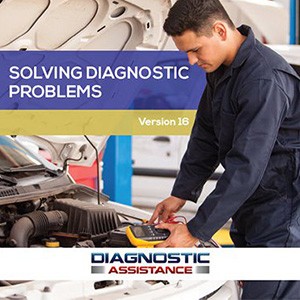 Pico AutoSolve - Diagnostic Assistance USB Version
| | |
| --- | --- |
| Codice: DI095 | |
Pico AutoSolve - Diagnostic Assistance - V16!

L'ultima versione di assistenza diagnostica Auto-solve è un programma per PC contenente una grande quantità di informazioni per la diagnostica automotive. Utile per applicazioni di service, autodiagnosi e corsi di formazione, il software comprende tre sezioni principali:

- Apprendimento con spiegazioni di una varietà di sistemi motore,
- Orientamento diagnostico che fornisce informazioni e case study, consigli, tipo di guasti, e come fare consulenza;
- Una raccolta di forme d'onda di esempio per il vostro PicoScope.
> Maggiori informazioni
> Video Presentazione su YouTube
> Videate esempio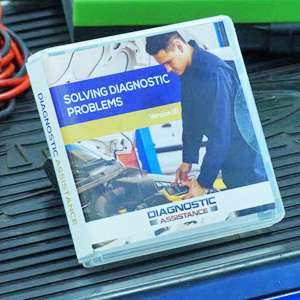 Ricordiamo che il programma è in lingua inglese:

Thousands of garages, workshops, mobile technicians and colleges benefit from the use of this software. Diagnostic Assistance is there to help make your diagnostic processes better and improve your first-time fix rate.

Version 16 of the useful Diagnostic Assistance software from Auto-Solve is now releasedincluding significant updates to the valuable content. It will be delivered in a brand new packaging and the contents of the box is: USB case, blue USB hardware license, serial number and download instructions. Future updates will be available to download.

There has been a significant update to the content in this version and it has a host of new features. Several new technologies are covered, such as MOST, FLEXRAY, LIN, components, vehicle networks and more. In addition it has a new Body Systems Component Test section with 24 tests, 138 DTC linked component test plans,over 2700 drawings, waveforms, images and diagrams as well as 137 subject matter «topics» (more than 365 000 words).

Prezzo: 249,00 €
IVA esclusa